Mozilla Announces Hardware Partners for Firefox Mobile OS
Written by Alan Monday, 2 July 2012 11:56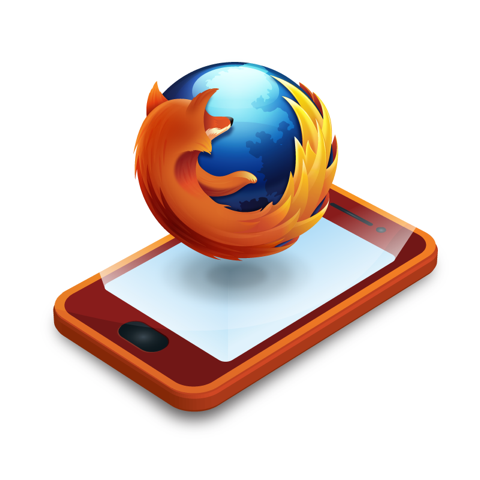 A while back Mozilla announced that they were beginning to build their own operating system, ala Google Chrome.  Previously we have seen it listed as "Boot to Gecko", but they now seem to be referring to simply as the "Firefox Mobile OS", which is built on the Boot to Gecko platform.  Today the software maker announced their first hardware partners to produce devices running the Mozilla operating system.
The new operating system, like Android, will be open.  Based on HTML5, Firefox Mobile OS will initially be supported by carriers like Sprint, Deutsche Telekom, Etisalat, Smart, Telecom Italia, Telefónica and Telenor.  Additionally, Mozilla announced hardware partners, "Device manufacturers TCL Communication Technology (under the Alcatel One Touch brand) and ZTE today announced their intentions to manufacture the first devices to feature the new Firefox OS, using Snapdragon™ processors from Qualcomm Incorporated, the leader in smartphone platforms."
We're still a ways off from getting hands-on with a device.  Mozilla expects a launch in early 2013, but that will take place in Brazil.  Plans for other markets have yet to be announced.
Source: Mozilla
Related posts: